At Wholesale Pricing: 12mm Laminate $.49, 1/2 x 6 Engineered $.99, Euro Oak $1.99, and Much More.
Wholesale Hardwood Flooring Supplier
Why pay retail when you can buy Wholesale? Wholesale Woodfloor Warehouse is your one-stop shop for all of your hardwood, engineered wood, laminate, vinyl and SPC flooring needs.
Whether you are undergoing a full remodel and renovation or just wanting to update your old floors, Wholesale Woodfloor Warehouse has the widest variety of wood, engineered wood, vinyl, laminate and wood look flooring materials around. If you are extending your floors into additional rooms and taking out that old dirty carpet, we likely have something that can match your existing materials.
No matter the width, material, color or texture, we offer the flooring your project needs at the wholesale pricing you want.
We are open to the public! Visit one of our showrooms throughout California or give us a call as we can ship anywhere in the US – we mean it, we've shipped to Alaska and Hawaii.
THE BEST WOODFLOOR AT THE BEST PRICES
You won't find a wider selection of wood, engineered, laminate or vinyl flooring anywhere. We regularly maintain and update our stock and can get almost any brand available on the market. Whether  you are looking for something trendy or a timeless and classic look, you can rest assured that if you need it, we likely have it. From solid wood to engineered wood  or vinyl flooring to laminate flooring, you won't find better or more affordable quality products anywhere else.
Our Wholesale Flooring pricing is available to the PUBLIC! Most hardwood flooring wholesalers are only available to contractors and large construction companies. Our team at Wholesale Woodfloor Warehouse understands quality and value. Our doors are open and our selection of wholesale hardwood flooring is available to all.
With hundreds of thousand of square feet in stock, our flooring selection is perfect for anyone in need of new flooring including:
Contractors

Homeowners

Designers

DIYers

And more!
Builders, contractors, architects and designers will benefit from our extensive inventory of instock flooring products, including hardwoods, engineered floors, laminate, vinyl, adhesives, moldings and more. Budget-conscious DIYers are sure to enjoy our Wholesale pricing and world class customer service and knowledgeable staff. Regardless of the job type or scale, Wholesale Woodfloor Warehouse has you covered.
We invite you to browse our extensive catalog of quality flooring options to find the perfect material for your next project.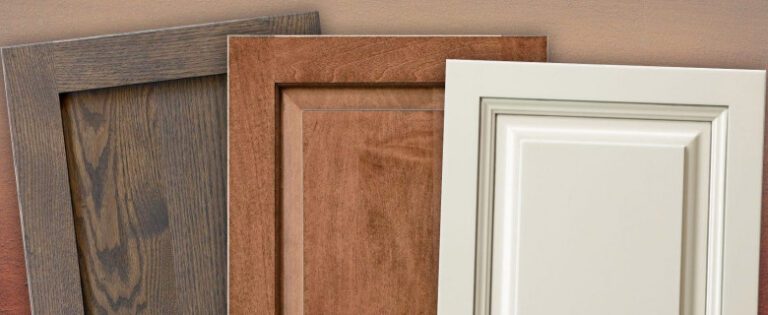 What To Bring When You Begin Your Search For Your New Floors
When you embark on the journey to find your new floors, there are a couple things you can bring with you to make your decision easier.
Custom Orders
To place a custom order please contact us.
FEATURED HARDWOOD FLOORING BRANDS
available where you need it
Local California Woodfloor Showrooms: There is nothing quite like the look of new  hardwood in your home.  When you are searching for the right flooring option, you'll often know it the second you see it. We encourage you to visit one of our showrooms to experience our quality Wholesale flooring for yourself.
Nationwide Shipping for Wholesale Wood Floors: If you aren't located close to one of our California showrooms, Wholesale Woodfloor Warehouse can ship our hardwood flooring nationwide. We are quite possibly the only flooring supplier in the country who ships from coast to coast, as well as Hawaii, Alaska, Canada, and more.
WE CAN HELP YOU FIND THE PERFECT FLOOR
If you are unsure of where or are feeling overwhelmed by the options available to start in our extensive flooring warehouse catalog, our knowledgeable sales staff is ready to help. Let us guide you through the basics (like solid vs. engineered flooring) all the way up to specifics about SPC, waterproof flooring, and more. Ultimately, we want you to be delighted by the flooring we help you choose.